The Boutique Store For Plants!
Everything Is Better With Plants
My recent road trip with the National Garden Bureau was a hortiholics adventure of the first order. I was one of four garden writers invited to attend the California Spring Trials (CAST) as their guest on a week long, plant-peeping extravaganza.
CAST is the opportunity for plant breeders across the country to showcase their latest introductions, hoping that plant growers will select, grow and then sell these treasures onto the retail nurseries where you and I can finally get our hands on them!
Most of the plants shown here will not be available just yet – this is your insider's peek into what's happening behind the scenes, focusing in this post specifically on plants which had outstanding foliage.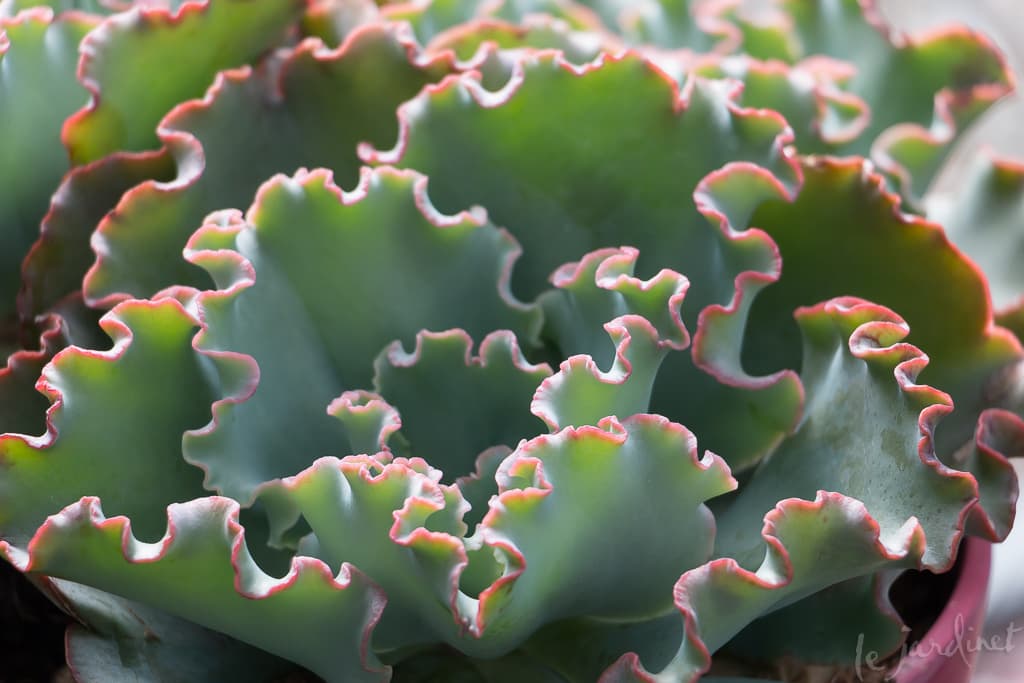 Yes please!! I'll take half a dozen of these! LOVED the dual-tone, ruffled edges on this Coral Reef Aqua echeveria by Greenfuse Botanicals. Fabulous color blend. So easy to repeat these apricot tones with foliage and flowers too – or simply plant this solo in a terracotta vessel for easy elegance.
New Succulent Creations, Yes Please

Each order includes a small care guide booklet.
Find the best plants hand-picked by our editor.